Cricket Coaches
Reputed and certified cricket coaches
We are thankful to the services provided to us by the following personalities.
Present Coaches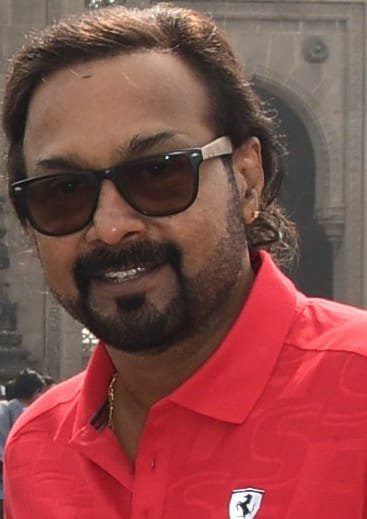 Sri.Ram Mohan K (HEAD COACH)
Son of Sri P Ravi Achan 'Father of Cricket' in Kerala, former Ranji Trophy Player represented in different categories Junior and Senior also represented India South Zone in Under-19 category. Under his coaching/mentorship players like Sandeep Warrier (Indian/IPL player), Internationals like Arun Paulose, Rizwan CP,Krishna chandran, Ranji Trophy player Manukrishnan and many others made inroads to higher levels.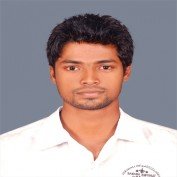 Sri.Dipu D S (ASST COACH)
BCCI 'O' Level' with B.P.Ed from Calicut University,M.P.Ed in Ist rank from MG University, Qualified UGC NET (National Eligibility Test) and JRF (Junior Research Fellowship)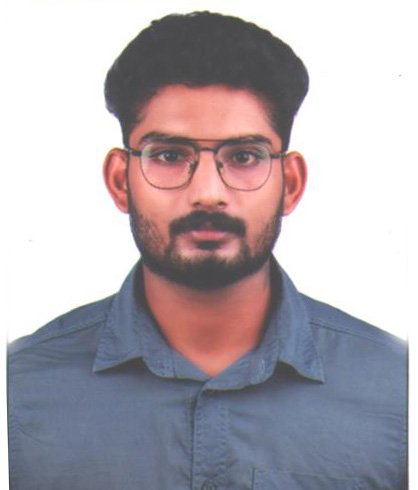 Sri.Anurag R MENON (ASST COACH)
Master of Physical Education, Calicut University
We are thankful to
Late.Sri Krishna Varma
Former Kerala State Player
Dr.K Rajeevan
PhD in physical education, NIS coach, HoD, Dept. of Physical Education, NSS College, Cherthala
Sri.Feroz V Rasheed
BCCI Level - 1 Coach
Sri.Robin Menon
BCCI Level - 2 & NIS Coach
Sri.Jayaraj K.R
Former Kerala State Player
Sri.Jith J Bhat
BCCI Level-2 Coach
Sri.Edwin Joseph
BCCI Level – B Coach. Former HoD Physical Education Dept, St. Paul's College, Kalamassery